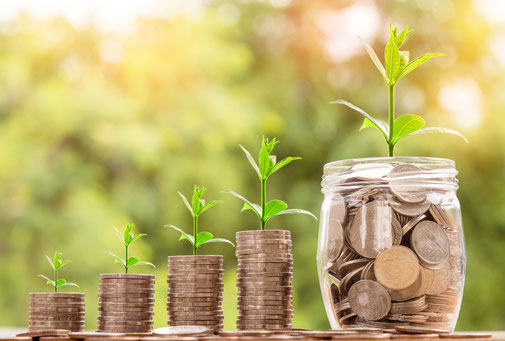 According to a study of the Digital Transformation Institute at Capgemini, mainly two factors are responsible that innovation initiatives fail in organizations: the missing corporate culture and the missing know how about how to involve external partners.
The detailed report titled "The discipline of innovation: making sure your innovation center actually makes your organization more innovative" summarizes the result of the interviewing more than 1700 people in 340 organizations.
It is proven that organizations invest much more in setting up new innovation centers. But these organizations are not becoming more innovative as a result of their investments in innovation centers.
Because -and this is not new - the corporate culture that allows experiments and failure is missing. Deborah Ancona, Director of the MIT Leadership Center at the MIT Sloan School of Management, said: "Culture is one of the slowest things to change. It is deeply ingrained and often tacit."
The second hurdle is that these organizations are not doing enough when it comes to engaging with the wider partner and vendor community. While the importance of collaboration is understood, organizations tend to struggle with how it should be done.
If you have the task to increase the innovation degree in your organization and need support in achieving it, contact TheMove, we have the expertise.