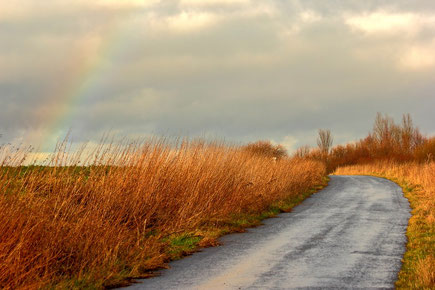 A new normal appears: more and more employees and managers get a burnout. Covid 19 is like a speed-pill to a burnout due to increased anxiety. Anxiety that is too often nurtured by politicians and leaders.
According to one recent survey published by Korn Ferry, nearly six in 10 employees reported feeling burned-out last month, compared to 45% in April. Moreover, as it becomes clear that the pandemic isn't going away anytime soon, more employees are blaming the virus for their burnout, citing it as responsible for increased workloads, lack of support, and unclear performance expectations.
"Organizations are looking hard at the impact that diminished informal interaction and personal support is having on employees," says Mark Royal, a Korn Ferry senior director focused on employee engagement.
What they are finding is that Zoom check-ins and basic wellness activities like offering yoga classes, mindfulness training, and gym classes aren't enough. In fact, instead of relieving stress, reports indicate that work-sponsored social activities over Zoom could actually be causing more stress.
George Atkinson, a senior client partner in Korn Ferry's Human Resources Center of Expertise, says right now wellness isn't about programs or activities. Rather, he says, it is about "creating intimacy with employees to cut through the surface." It is about going deep to the source of the anxiety and stress of the person.
Successfull leaders in Covid 19 time support their team members with a professional coaching. It is time to dive deep.
TheMove supports you to dive deep.